About us
We are UK based and have our customer service team working here to help you with your finance needed for a seamless and straightforward property move.
We help you choose the correct the bridging finance available and streamline the process, from application to decision, and completion.
Contact us for the options available to help you right now.

Bridging Loans
Take out a Bridging loan if you having problems filling the gap between selling your existing home to buying your new home. Don't let the home buying chain affect the time or you may lose the deal you have in your new home.
FAO: Compliance Manager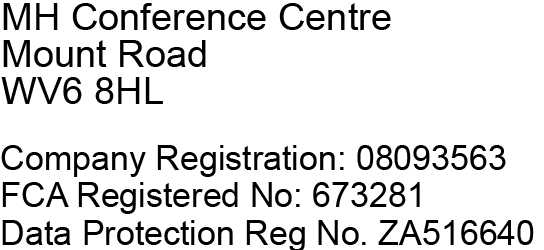 We will take all reasonable steps to confirm your identity before providing you with any personal information, and will make a small charge to meet the costs of dealing with such a request. The maximum amount chargeable under the Data Protection Act 1998 is £10.00.